RELEASES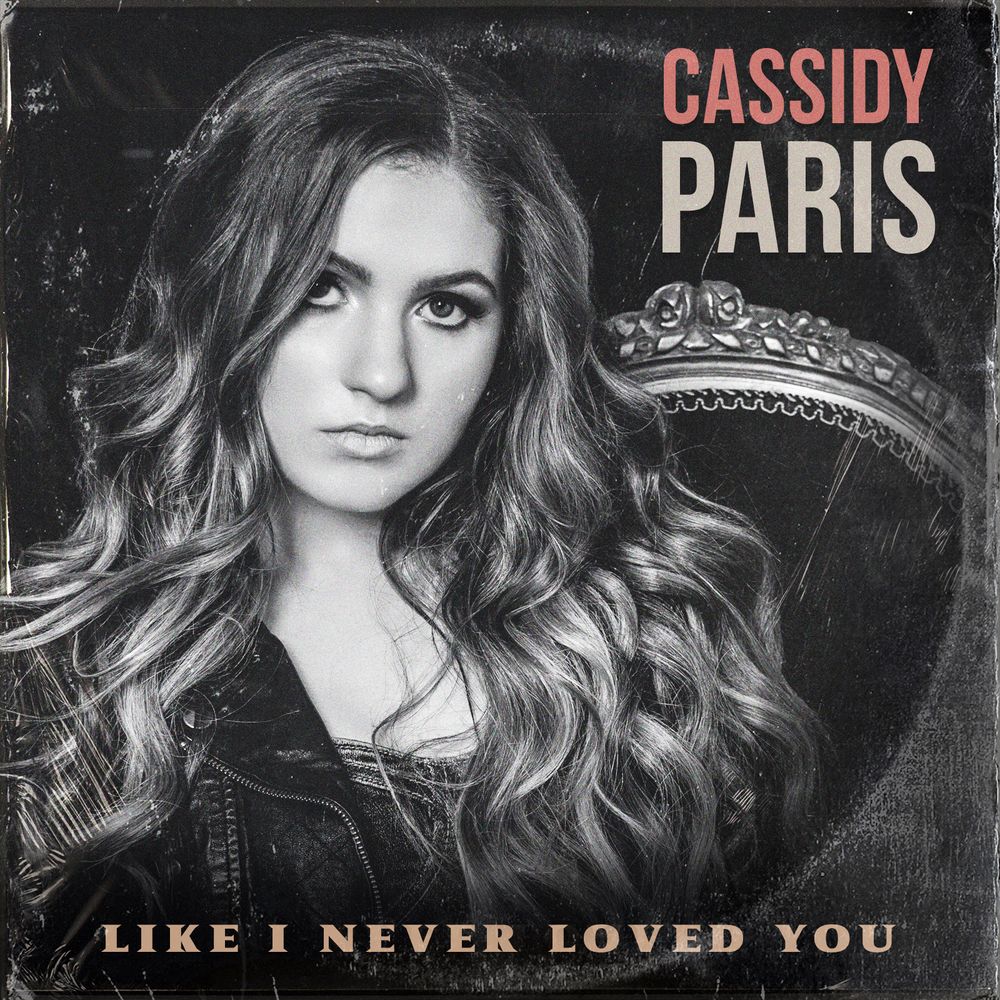 Like I never loved you
released 4 sep 2020
A pulsating blend of anthemic rock and pop, Like I Never Loved You (her 6th single at just 17yo), once again sees Cassidy delivering a song from the heart, with a theme that many people will no doubt connect with. 
Listen now on all digital platforms.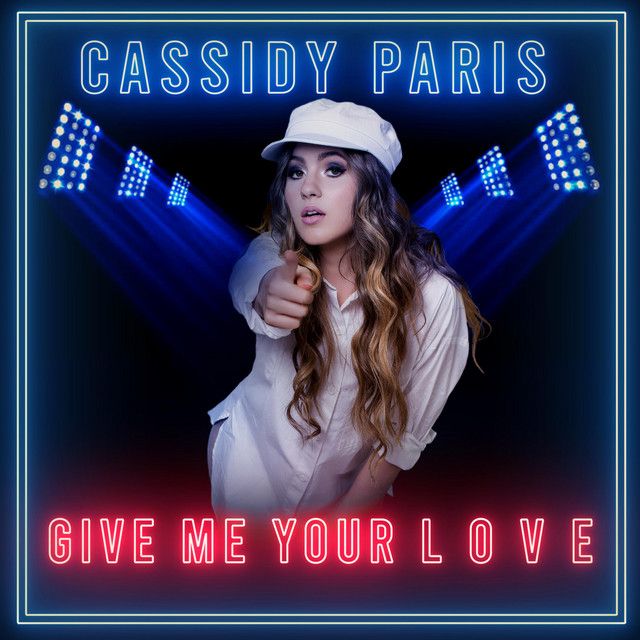 GIVE ME YOUR L O V E
RELEASED 14 FEB 2020
Give Me Your L O V E  a track all about attitude, charisma & hooks that will be stuck in your head for days.  Be sure to check out the video if you haven't already.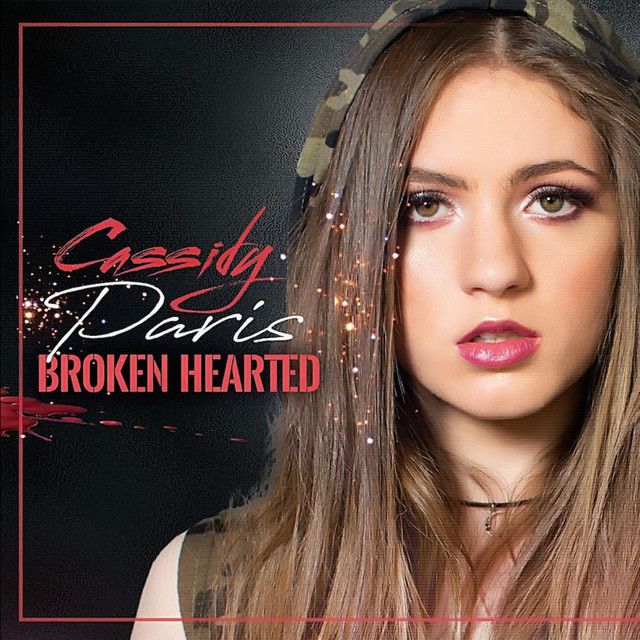 BROKEN HEARTED (EP)
RELEASED 2019
Cassidy's debut EP, released in 2019.
Track Listing:
1. Song For the Broken Hearted
2. Walking On Fire
3. Stand
4. Talk About It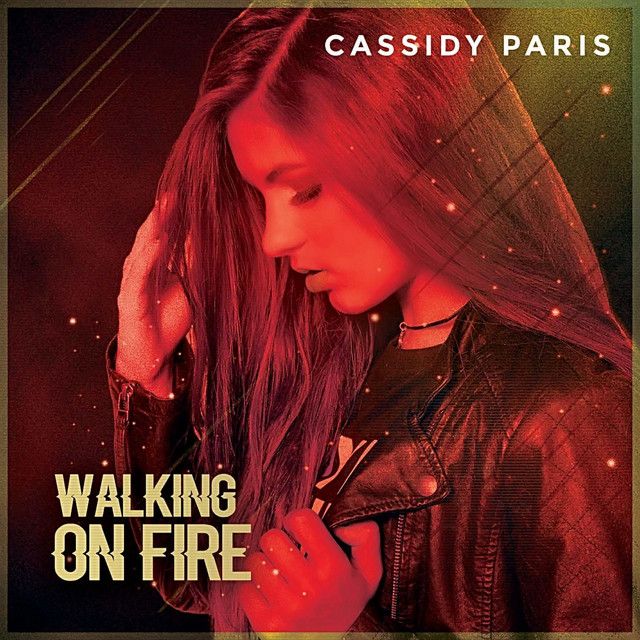 WALKING ON FIRE
RELEASED AUGUST 2018
As a follow up to her previous singles, 'Talk About It' and 'Stand', co-written by Paul Laine, this amps the pop, but still delivers the rock!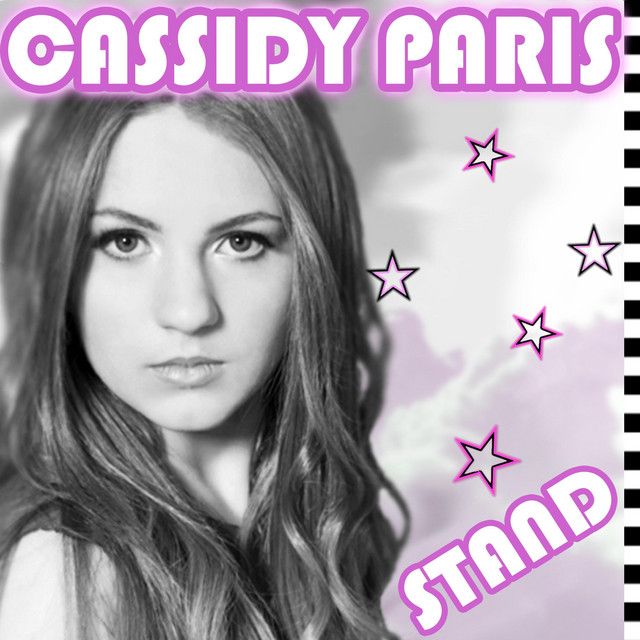 STAND
RELEASED JANUARY 2018
A heartfelt account about 'standing up for yourself' as a young women. This song had the critics talking and Paris was invited to play shows around the world and make radio and TV appearances.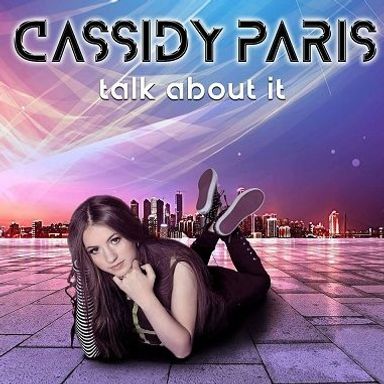 TALK ABOUT IT
RELEASED AUGUST 2017
Cassidy's first single, releaesd in 2017, when aged 14yo.