New collab with Danny cecati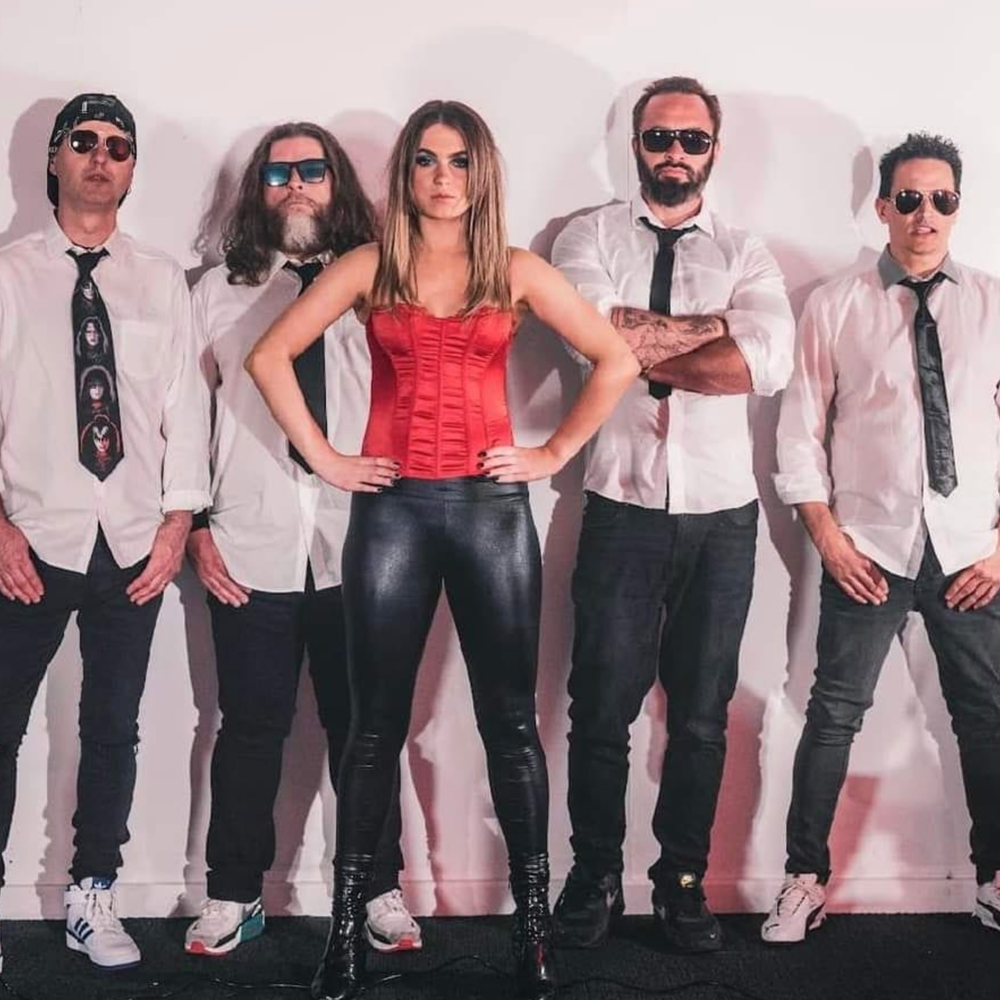 Thanks from me to you
A big thanks to everyone who has supported the Cassidy Paris band in 2022 - you all ROCK!!!
I'm really looking forward to 2023....I can't wait to announce some big news.
Stay safe,
Cassidy
CASSIDY PARIS COVERS SARAYA CLASSIC
CASSIDY PARIS U.K. Tour 2022
'Love Has Taken Its Toll' will be part of the Influence Me forthcoming ep - out late 2022.
A big thanks to Sandi, Tony & everyone in the band Saraya for creating such an awesome song. I hope you like my interpretation of it. Songwriting credits : Saraya & Rey
See you on tour!
*U.K. shows for November 2022 t.b.a. shortly.
*Watch the video by clicking on the link below :
You Rock Melbourne.... Go to 'shows' page for new dates
melbourne rescheduled live date